... Photography - colors, textures, light, and emotions come naturally for me. My eye and mind is constantly scanning for beautiful moments and compositions.

Early on in my photography career I noticed that good photography doesn't come from a company having many clients or a popular name. My friend hired one of those big shot studios. Looking through the photos after the wedding she cried, and those were not happy tears. From that moment my mission was to preserve precious life moments.

I want my clients to be taken back in time when they look through the photographs of their special day.
I want them seeing the beauty, feeling the emotions, hearing laughter, and feeling happy.
Meet my cutie pie ...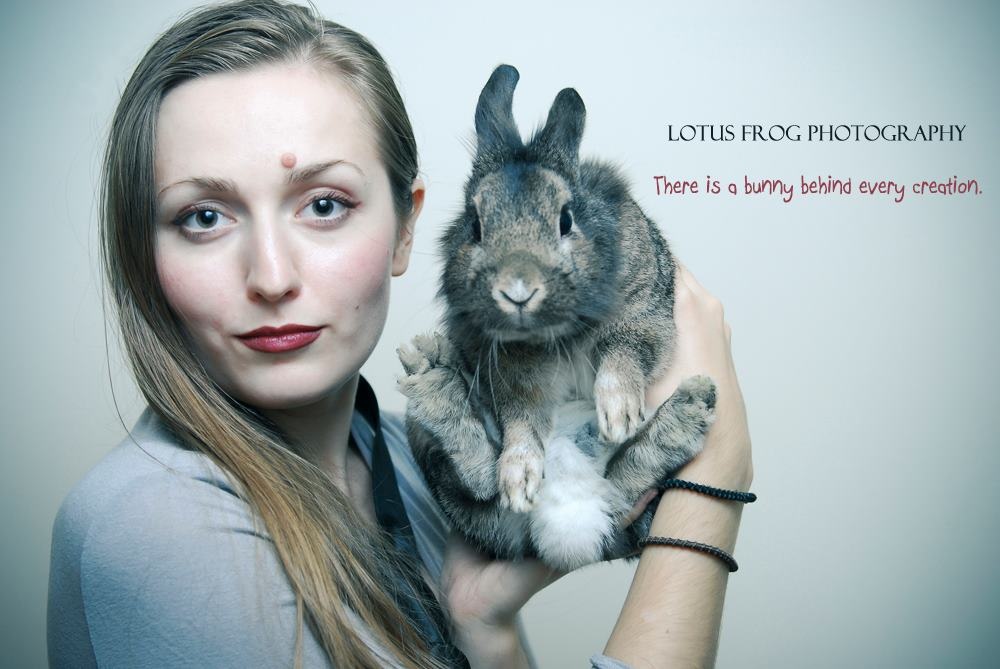 Being creative ...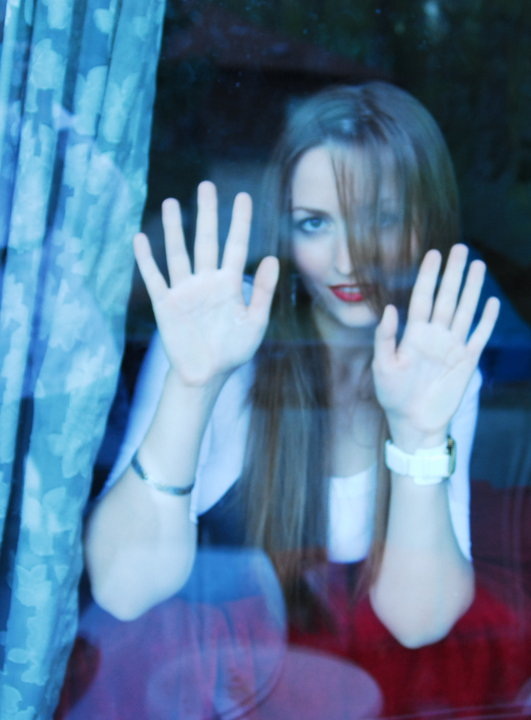 Did I mention I LOVE traveling? Do you?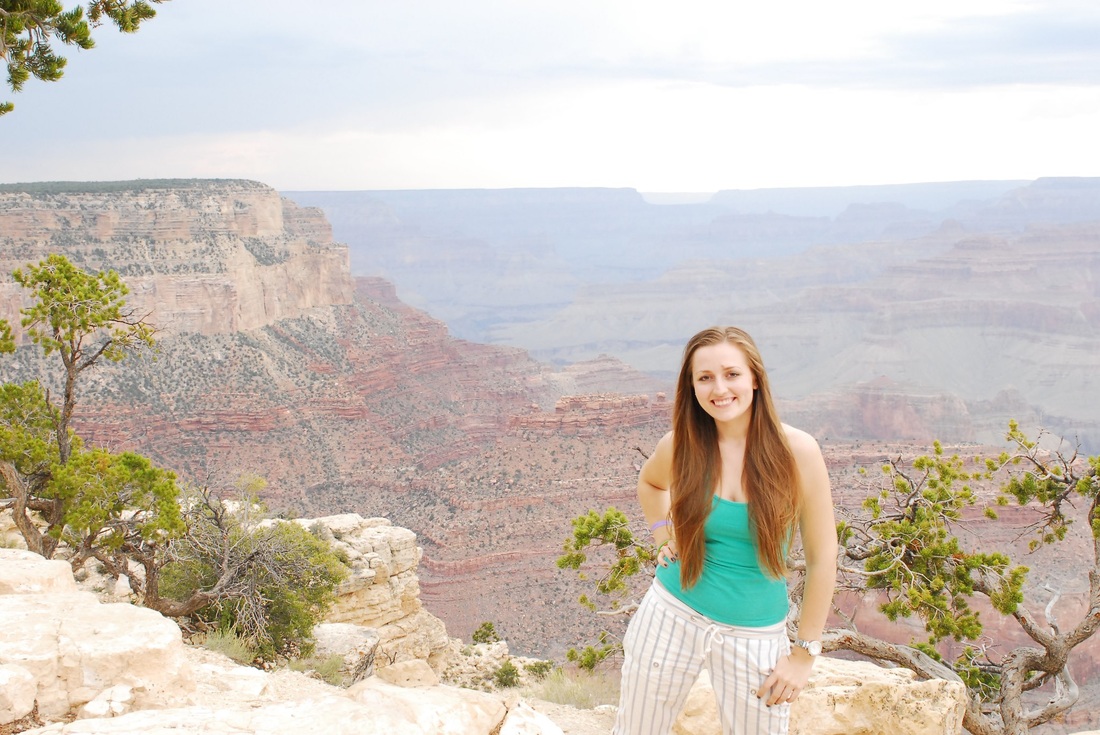 You want beautiful memories ... get in touch. We will make it happen!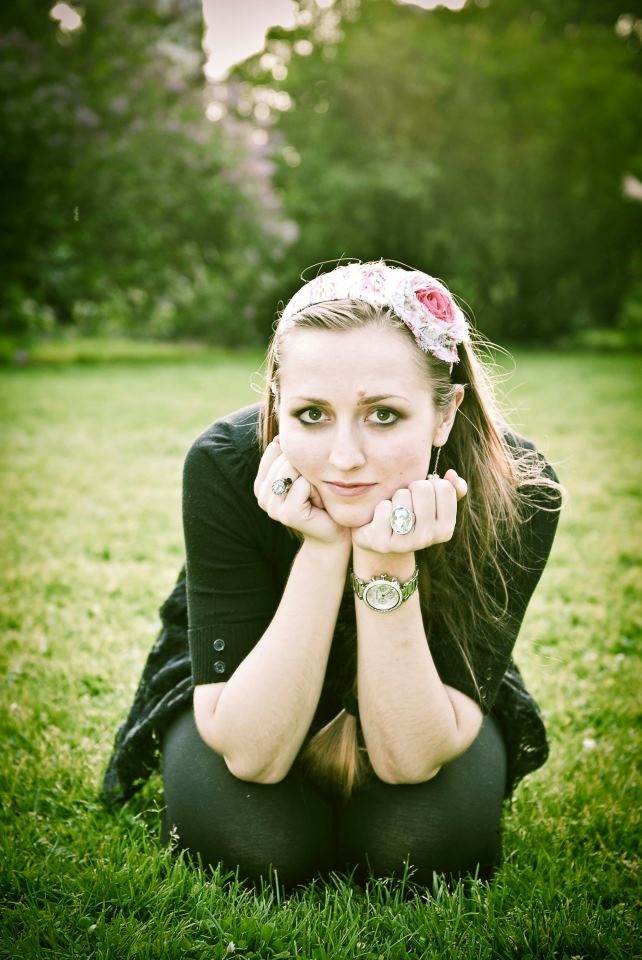 With Love,
Viktoria